Web site design & Consulting (Sub-site Coming soon!)
Since 1994, we have been providing computer and networking solutions to businesses and homes. With 21 years of experiences, we are confident that we can meet your every need. We are proud of our ability to understand our customers and the quality of service we provide.
[Top]
Let us help you enjoy your computing experience.
We can fix all of your computer related problems and let you enjoy surfing the web, downloading music, taking photos and editing videos… all the funs things you should be doing on your computer. (We can even show you how to do these things – come and have a chat to us about how to get something done)
Speed up a slow computer
Maximise internet speed
Trouble sending or receiving emails?
Recover & protect loss data, email or photos
Setup home networks, file sharing, internet sharing, mp3 and video sharing
Setup computers to use wireless internet and prevent unauthorized access
Data Recovery from crashed computers or accidental deletion
Show you how to make a home movie
Remote access your home/office computer when you are away
Create an online photo album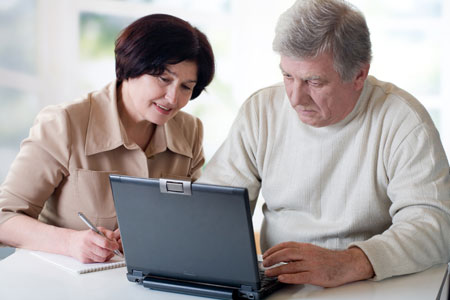 [Top]
Computers should help you create money.
Tell us about your business and let us show you how to make computers creating extra value for your customers, in ways you've never imagined.
Protection against viruses and spyware
Prevent the loss of financial data or customer contacts
Recommend financial& accounting software packages
Financial & accounting software setups
Microsoft SBS setup & support
Network infrastructure consultation
Reduce expensive downtime and work interruptions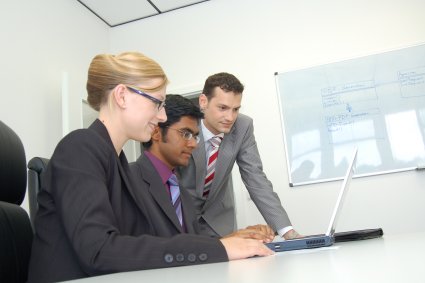 No IT Department required, you just need us.

Take your business Online, and open your business to the world
Build your business' an online presence, to tight into your other advertising
Provide an online gallery to show off your products or services
Allow your customer contact you via the internet
The possibilities are huge, for more information, please contact us for a free consultation session or visit our web service website for more details.
[Top]