We recognise that small businesses drive the world's economy today. NETSQUARE focuses on providing technology solutions to small businesses. We like to call ourselves "The IT Department for Small Business", because we realise that small businesses need all the advice and support that larger businesses may get from their IT department, but tailored to a small businesses needs and budget. That's our specialty.
We'll take care of I.T, so you can take care of your business.
To do that, we focuses on three key areas,
– Understanding your business
– Inferring your I.T needs
– And providing quality service and advice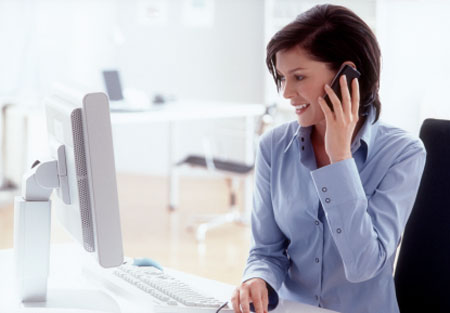 On your side
Don't get bogged down in technical jargon giving you a headache. Let our small business I.T experts work with you every step of the way. From choosing what to Purchase to Customisation, Installation, After Sales Service and Planning for you business' future needs.
On call support
Our always on call support offers small business How-to guidance, Problem troubleshooting, Installation and configuration help.
Online Services – Take your business Online
Build an online presence, Provide an online gallery to show off your products or services
Allow your customer contact you via the internet. We offer full range of online services, from website development to making your website appearing on the first page of Google.