We provides prompt and reliable on-site computer services for the Forest Hill area via its Balwyn store.
We specialise in many quality computer services such as:
Virus, Spyware & Internet Pop-up Removal
On-site or in home service
Solve Software Conflicts
Computer Hardware Repairs
Wireless network, file & internet sharing
Computer Advice, Software Training
Computer upgrades and data migration or transfers
PC Speed ups and Performance tunning
Does your computer ever crash for No Reason? Do you ever get weired Errors or Lock-Ups from time to time? Do you need someone to give you advice on how best make use of technology, to improve productivity. Do you need to someone to understand your business or your needs and provide the right service? Give us a call you will be very satisfied.
Click here to find out about our Forest Hill Onsite PC service Rates & Guarantees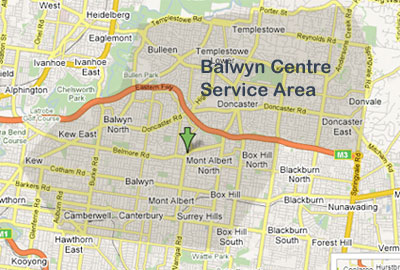 Balwyn – Computer Service Centre
Shop 5 & 6, 399 Belmore Road
Balwyn VIC 3103
Trading Hours:
Mon-Fri 9:30am-5:30pm
Sat 9.30am-4.30pm
Phone: (03) 9816 3988
Fax: (03) 9816 3788
Email: ask@netsquare.com.au